Tons of Features for Complete Engagement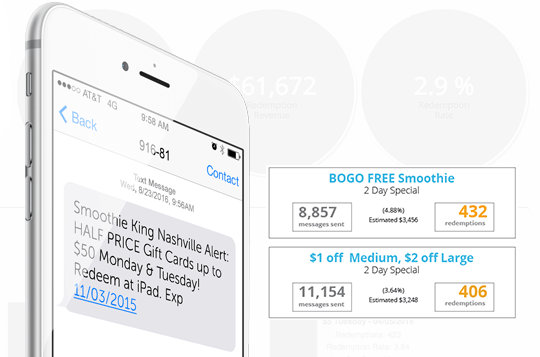 textALERTs
With textALERTs you can send a text message to all your subscribers at one time to promote a special product, event or even to drive traffic on a slow day. With a 98% open rate, these textALERTS can quickly bring traffic to your location! Now you can also create a new textALERT based on previously successful campaign templates.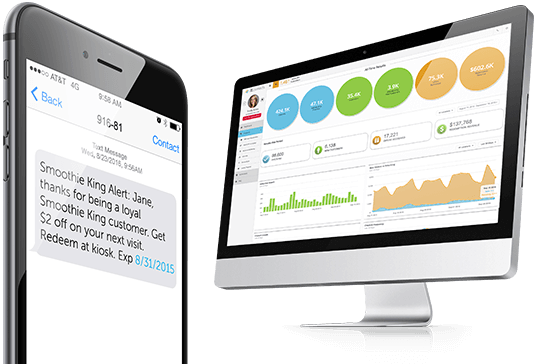 Trigger-Based SMS Auto-Responders
Custom SMS auto-responders can be scheduled to be sent automatically to customers at predetermined intervals such as after 20 minutes, 7 days, & 14 days. Each SMS auto-responder can include a trackable mini-URL with all clickthrough data available within online dashboard.
Next Day - Ask to download the loyalty App
After 7 days - Ask for email address for Fishbowl sign-up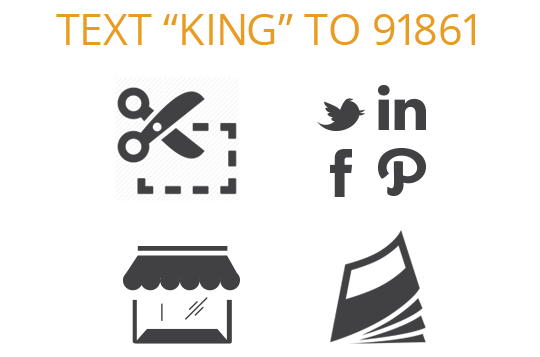 Keyword Marketing
Keywords can help across all your marketing efforts. A simple keyword campaign provides alternate sign-up methods. Use a keyword "text to win" campaign for sweepstakes or contests. Keyword polling gathers valuable insight from subscribers. Spread it across several different marketing channels, such as print media, in-store signage, coupons & social media.
Select a keyword that best represents your company and/or campaign
Create that keyword in the user admin dashboard
Decide which marketing channels to use for promotion
Blast your message everywhere
For best results, create a different keyword to use for each different media you use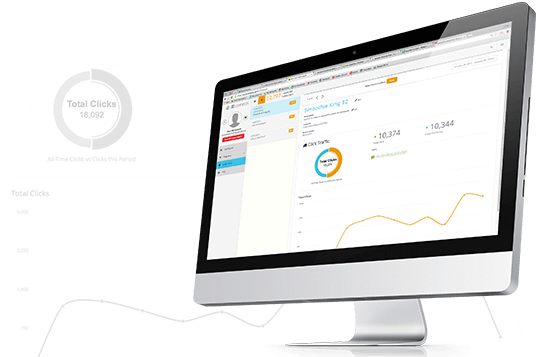 Mini-URLs
Since character space is at a premium, use our url-shortener to create a custom mini-url that you can advertise anywhere. Use textALERTs along with other marketing channels to drive traffic to your store page on the Smoothie King website. Then check your results and statistics via the mini-url page in the User Admin website.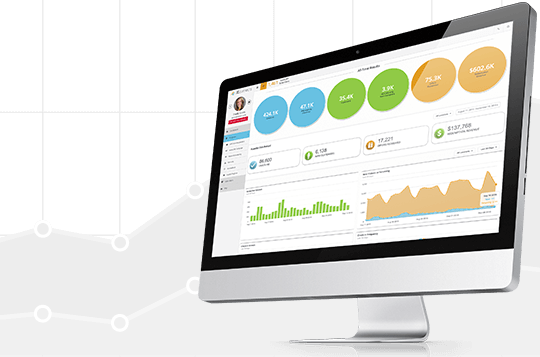 Online Analytics
View individual location or franchise group data in realtime with the ability to look at daily, weekly, monthly, annual or custom date ranges.