How to Build Stronger Customer Relationships and Drive Repeat Sales for Your Food Service Business
— Free On-Demand Webinar —
The last year has been extraordinarily challenging for the restaurant and food service industry. One key learning coming out of these difficult times is the importance of having a large database of customers to re-engage and build one-to-one digital relationships with.
In this free 20 minute webinar, you'll learn how you can:
Build a large database of customers through email and text club lists
Get up to 25% of your lapsed customers back in the door each month
Easily expand your social media following and generate more positive reviews on Google
Sign Up to Watch This Recorded Webinar
We will not sell or give out your contact information. By supplying your contact information you authorize TL Connects to contact you with more information.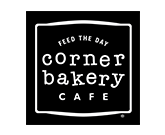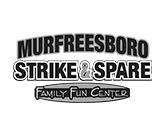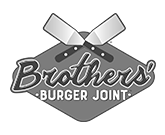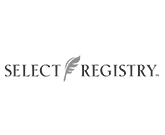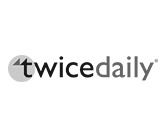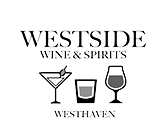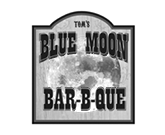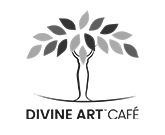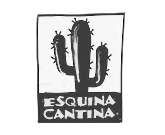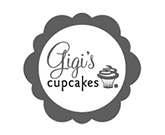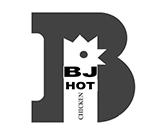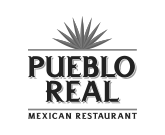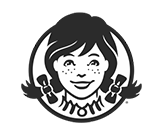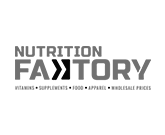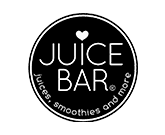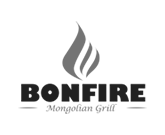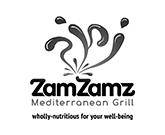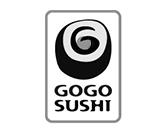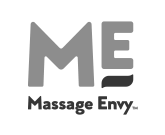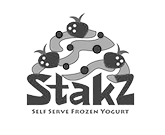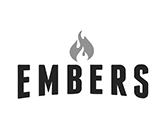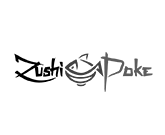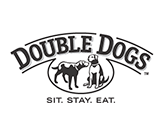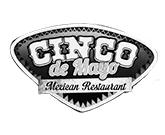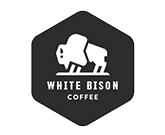 Who We Are
TL Connects is a complete marketing, communications, and digital loyalty platform running in 45 states across the nation. We help brick and mortar food service businesses automate and enhance their one-to-one digital relationships with their customers in order to drive repeat business and increase revenue.
The TL program has been a great addition to my local store marketing. I have several stores with 3000+ customer sign ups! This large database allows me to increase revenue by sending out textALERTS about $5 Friday, promote additional offers and or sell gift cards!"
Paul
Smoothie King

TL Connects helps us easily connect with our guest! This company is great to work with!"
Leslie
Rafferty's Restaurants

An economical way to reach out to the customer and simple enough that it is not intimidating to less computer savvy customers. This software seems to be very flexible and can be designed to meet the needs of different establishments."
Cindy
The Cee Bee Food Store

Software drives footsteps into our store which we in turn convert to dollars in the register. This product is very easy to use and I recommend it to everyone who will listen."
Alexander
AEHC Wellness, Inc.
AEHC Wellness, Inc.
Learn How to Build Stronger Customer Relationships and Drive Repeat Sales for Your Food Service Business